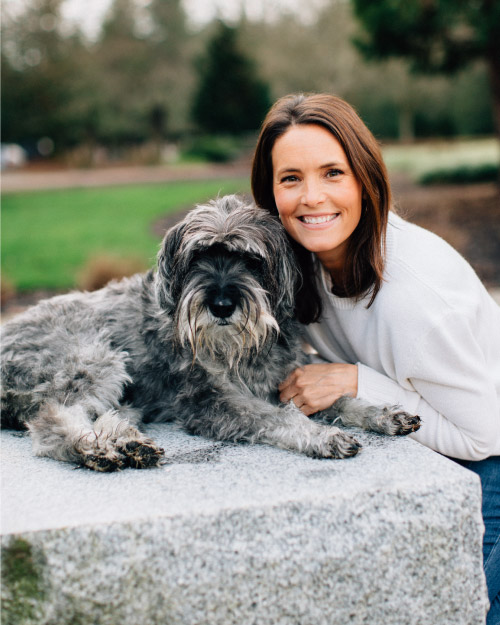 Kim Van Syoc
Kim Van Syoc is executive director of the Banfield Foundation, the charitable arm of Banfield Pet Hospital, the largest general veterinary practice in the world. Under Kim's leadership, since its launch in 2015, the Banfield Foundation has awarded more than $12 million in grants and improved the health, safety and wellbeing of more than 5 million pets in all 50 states, Washington, D.C., Puerto Rico and Guam. Kim also helped launch, and currently serves as president of, the Better Together Fund, a separate public charity which empowers Banfield, BluePearl, and VCA Animal Hospital Associates to support one another with critical financial assistance in the event of natural and manmade disasters or domestic violence.
Kim joined Banfield Pet Hospital in 2009 after spending several years working in public relations. Prior to her role at the Banfield Foundation, Kim served as Banfield's director of external communications, overseeing public relations, crisis communications, stakeholder engagement, and Corporate Social Responsibility. Kim's achievements include the creation and management of the annual State of Pet Health Report, the largest report of its kind as well as Banfield's Corporate Social Responsibility platform. She has also been instrumental in elevating the importance of pets when it comes to disaster relief and preparation, spearheading efforts with Banfield Pet Hospital and the Banfield Foundation to raise awareness and provide direct financial assistance to impacted communities and pets.
Kim is a member of the Forbes Nonprofit Council and serves on the Board of Trustees for the Oregon Zoo Foundation – further demonstrating her love of animals, big and small.